I can't tell you how adorable and wonderful these two people are, they are simply the best and it was such an honor to meet their friends and family and capture the happy memories from their big day!
I always LOVE shooting in Brooklyn as I'm a Brooklyn girl myself, so it was an awesome day in DUMBO and
Stage 6 at Steiner Studios
from start to finish.
Any and all Brooklyn Brides are encouraged to contact me!
The weather decided to cooperate with us and provided just enough warmth for Lisa to brave the wilds of DUMBO for some quick outdoor portraits. Many thanks to the wonderful
Shelly Kroeger
for second shooting with me. Congratulations to Lisa and Mark!
Venue:
Stage 6 at Steiner Studios
Dress:
LaRichi
Flowers: Pristine Events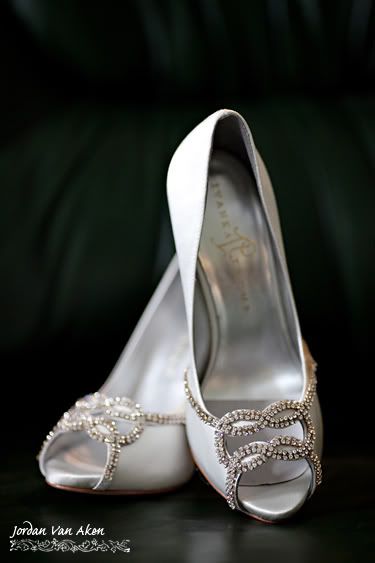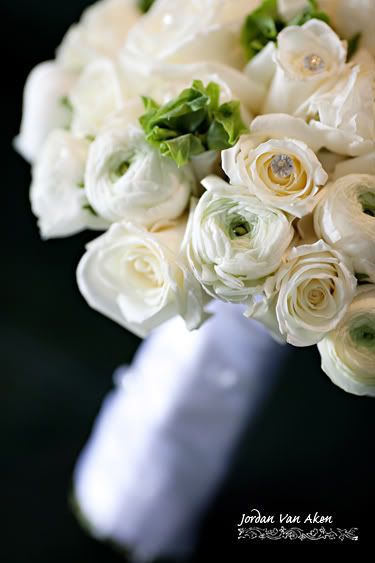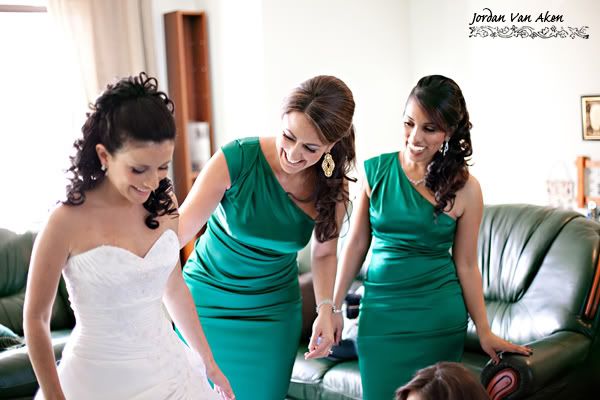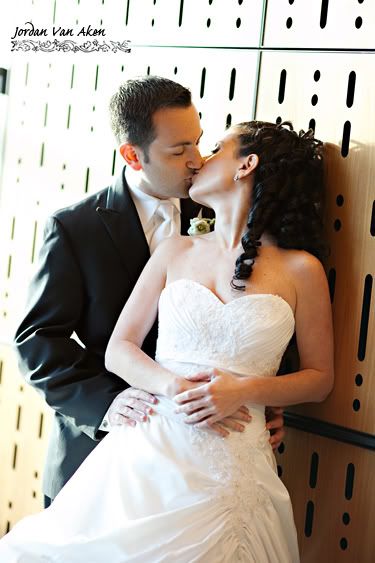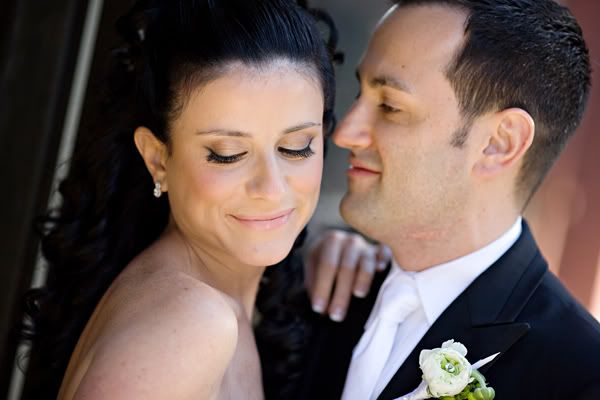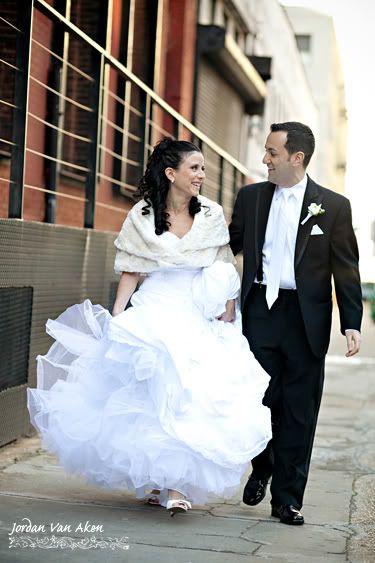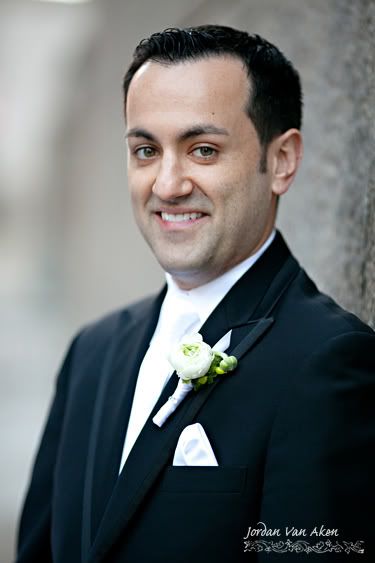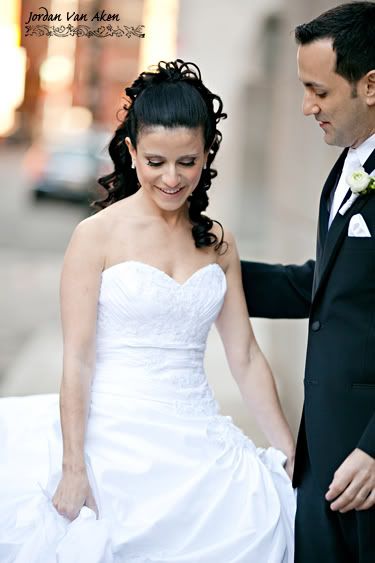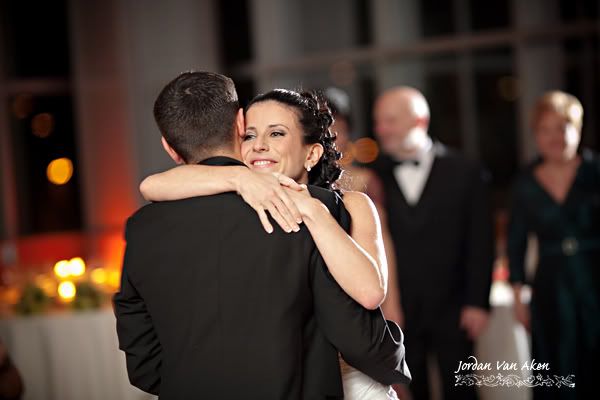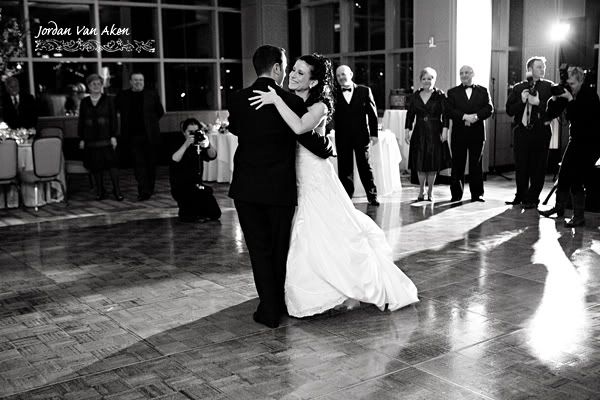 One of my favorites