Monday, July 25, 2011
What a great night, Happy Birthday Andrew & co!!
Venue:
The Glass Houses
located in the Chelsea Arts Tower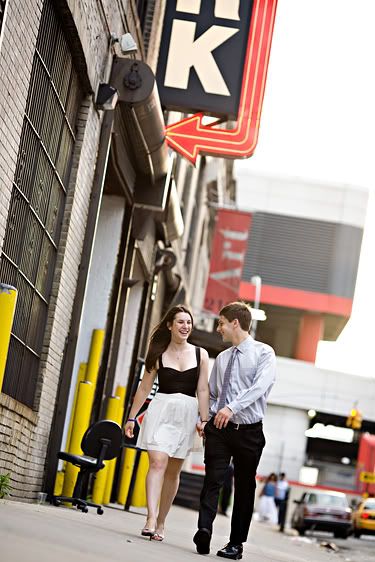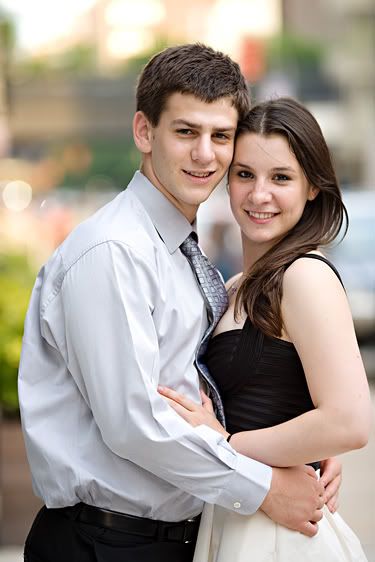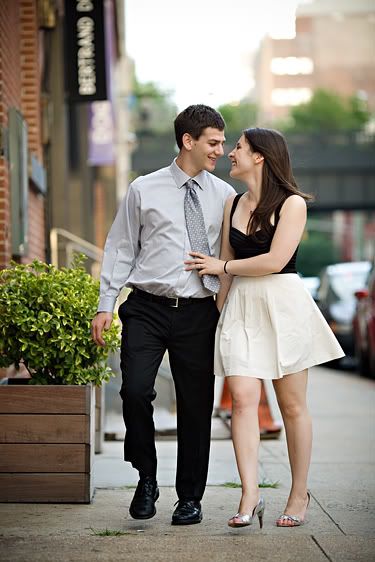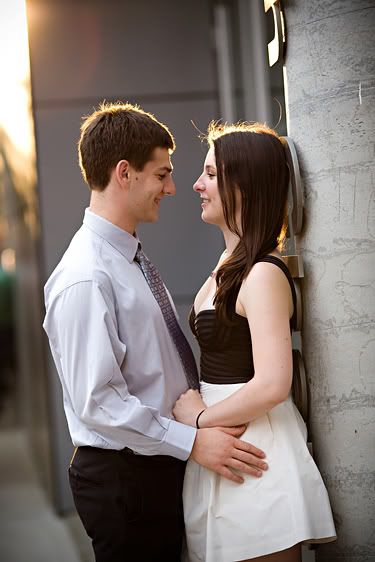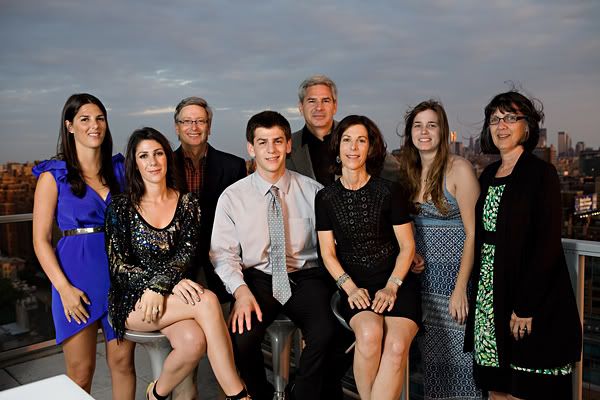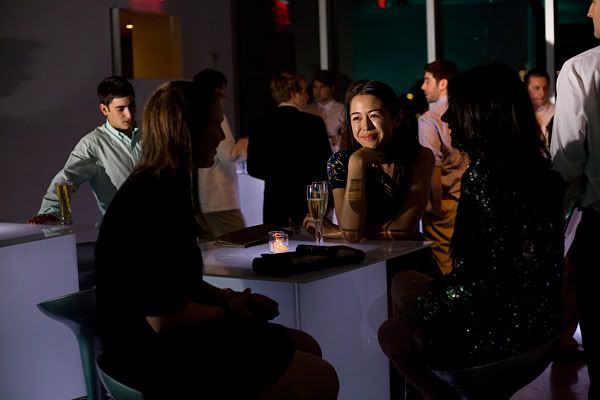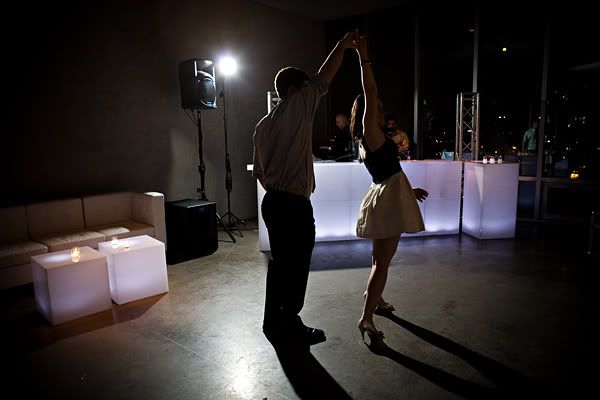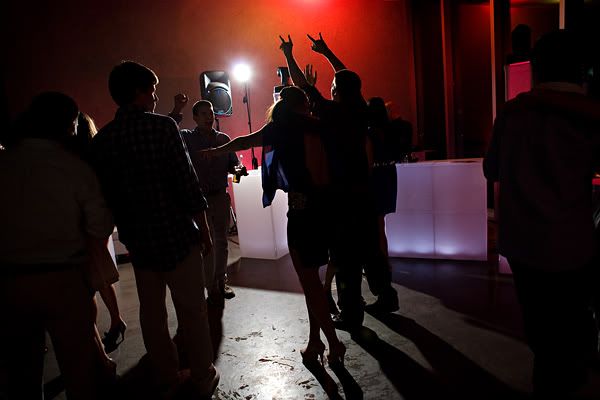 Tuesday, July 12, 2011
Yes - have camera, will travel. While I'm based out of New York City (Brooklyn), I have traveled far and wide to such places as New Orleans, Amsterdam, Boston, etc. to capture memories, smiles and create family archives. Solana's location was as spectacular as she is. I love how beautiful and classic she looks in this first portrait, as if it was stolen out of time, which is a perfect tie in with the venue where she had her Bat Mitzvah bash - the amazing eye candy of the California Academy of Sciences in San Francisco.
I have had the immense pleasure of working with this extended family before by photographing
Frances & Spencer's B'nai Mitzvah
in New York and
Lucy's Bat Mitzvah
in Boston. I can hardly wait for everyone to start getting married! (Of course I'm sure their parents are perfectly happy to wait.) Solana was great fun to work with and everyone had a fantastic time, it was really beautiful to see everyone again and watch the young adults get older. Mazel Tov Solana! Special thanks to the wondrous
Julia Newman
for being my second shooter and to finding all the little treats of San Fran - such as the delicious, fresh and vividly-flavored ice cream we scooped up at
Humphry Slocombe
.
Slide show:
Click here for the show
Venue:
The Moss room at the California Academy of Sciences
Temple:
Congregation Beth Sholom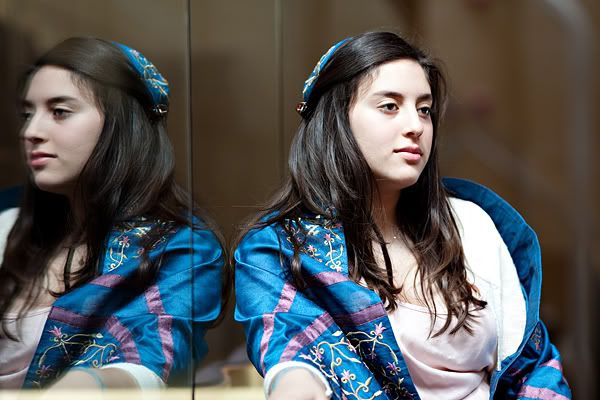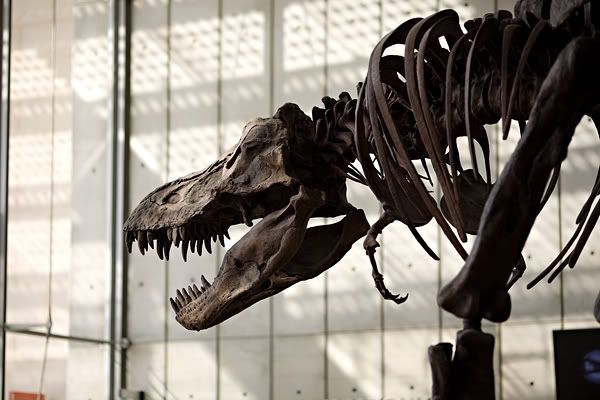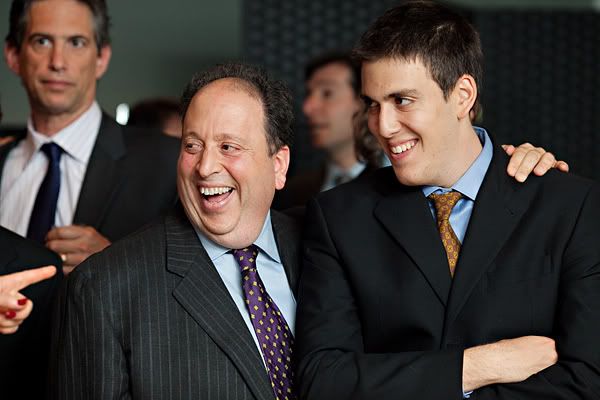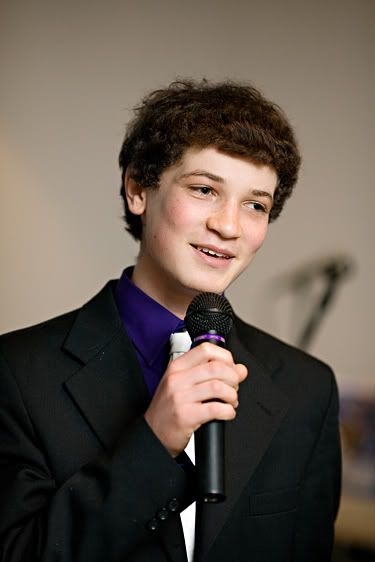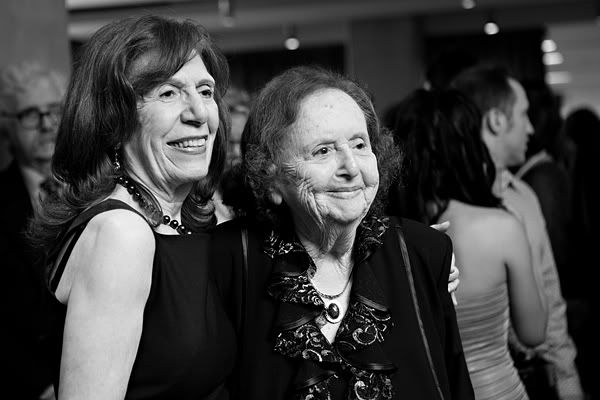 Posted by

Jordan Van Aken
at 1:10 PM
No comments:


Labels: Bar Mitzvah, Bat Mitzvah, Brooklyn, Brooklyn Wedding photographer, California, California Academy of Sciences, Congregation Beth Sholom, Moss Room, New York City, photography, San Francisco
Wednesday, July 6, 2011
Happy Bar Mitzvah Ben! It's always wonderful to have the opportunity to work with the same families over time - to see the siblings grow up and chat with the parents. I've worked with this family before and it was amazing fun to see everyone again. Ben couldn't be nicer and the party was killer (just check out the location)! Debra, his mom, worked tirelessly to pull everything together and his Dad, Steve, created an amazing film that played during the candle lighting ceremony and had everyone laughing and reminiscing. Mazel Tov everyone!!
Ceremony location:
Temple Sholom
Venue:
Sono Field House