I love love love these two and I love shooting in my neighborhood - Brooklyn! This was an unbelievably perfect day. Debby and Matt were married by a close friend on
Pier 1
in the shadow of the Brooklyn Bridge, with a sweeping view of the city.
Superfine
in DUMBO looked smashing, the photography locations are to die for, the food was divine, Debby looked stunning and chic (check out that black dress), Matt was debonair and a girl couldn't ask for nicer people all around. Deb's parents couldn't make the ceremony, so one of the couple's friends broadcast the reception live so they could enjoy the revelry.
Superfine
helped set up live streaming so that Deb's parents could give a toast during the reception. It was a first for the venue (and me) and there wasn't a dry eye in the house. Special thanks to my friend and second shooter extraordinaire
Jenny Boyle
and my assistant Whitney Browne.
CLICK HERE for the slideshow
The date of their wedding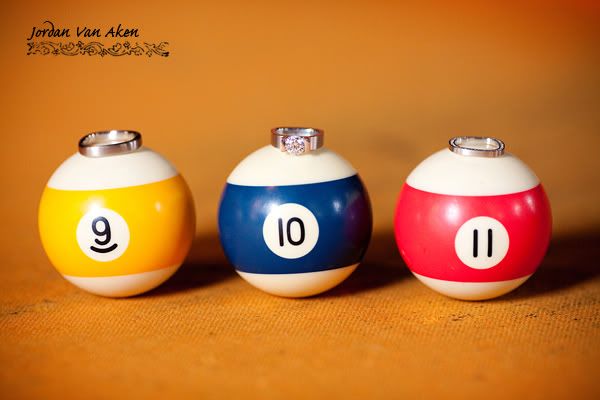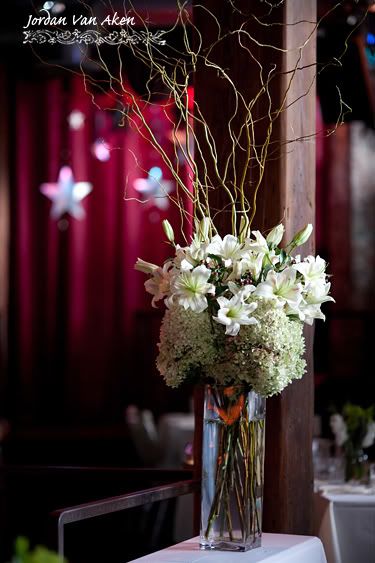 Whitney's shot below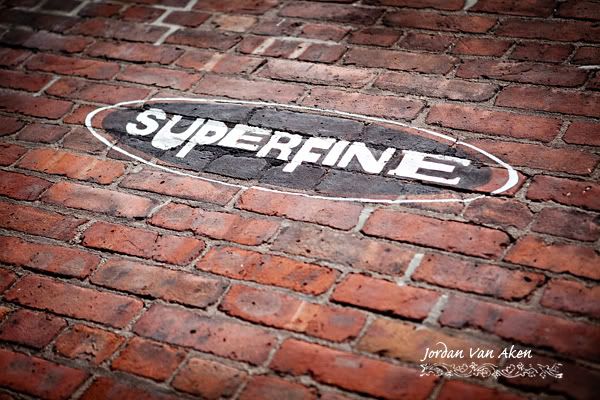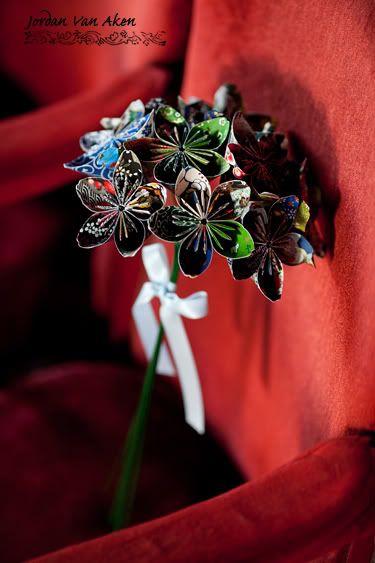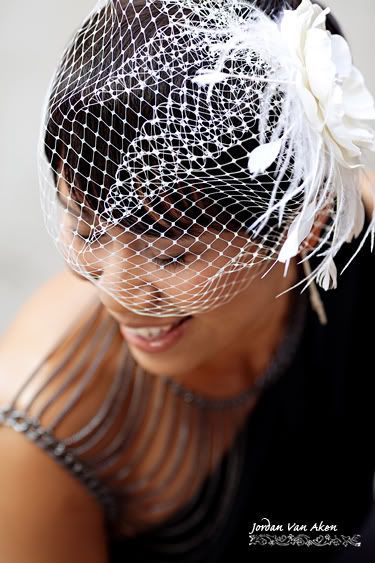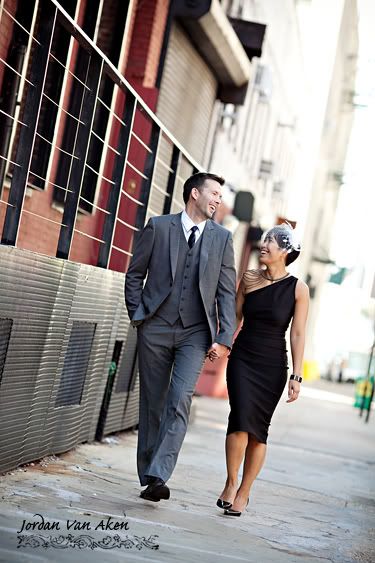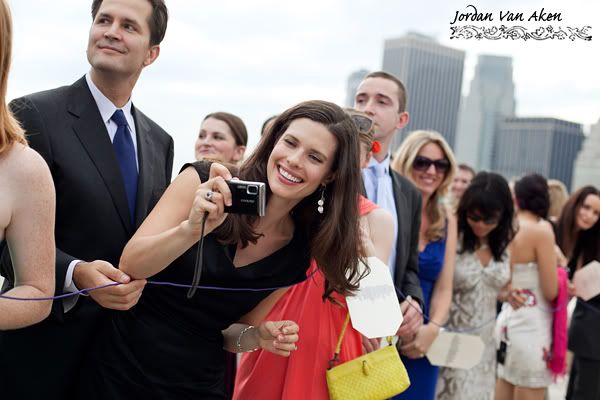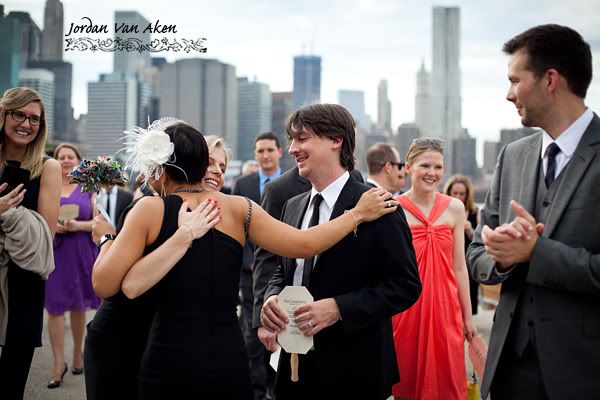 Jenny's shot below